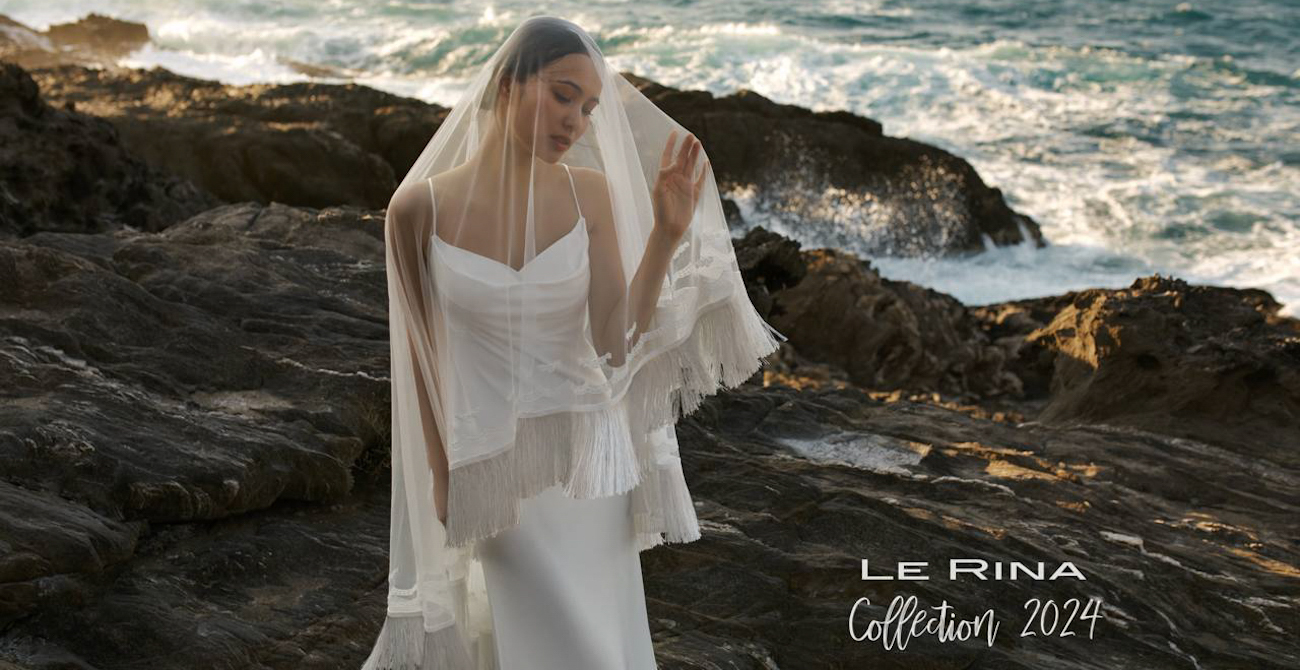 Leina dress/Rossa pullover
Collection 2024
The dress consists of a tulle corset and a skirt. The corset fastens on the side with hooks. Front V-shaped wedge in the center. Skirt "fish" made of crepe-satin, with a small train, a zipper at the back.
Colour: milk/milk, milk/cream
Size: 34-56
Soft pullover made of knitted viscose jersey. Soft drapery crisscrosses at the front and fastens at the back with pearl buttons. Sleeves at the bottom with lace trim and pearl buttons.
Colour: milk
Size: 34-56
Size guide
Contact us