BLOG
THE DRESS THAT'S MADE FOR YOU
Our individual approach gives brides the opportunity to have a wedding dress that is completely tailored to her size. Using only the best materials and new technologies, we create wedding dresses that perfectly fit your figure.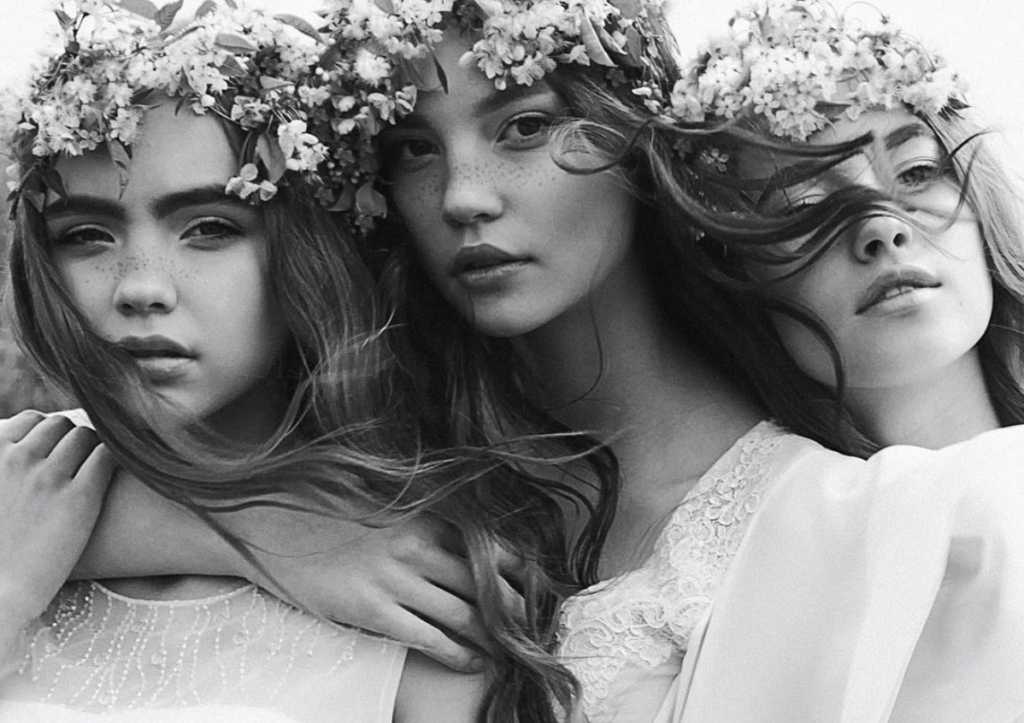 Creating a harmonious image, we pay great attention to the quality of materials: light tulle, flowing matis, weightless chiffon, exquisite guipure and lace elements become small pieces of a masterpiece that adequately complements the beauty of the outfit.
The Le Rina brand works only with European suppliers of fabrics, for which environmental friendliness of materials and environmental protection is a prerequisite corporate policy.Love for our work and the professionalism of our well-coordinated team are reflected in every detail, which is part of the overall result of our brand.
YOUR DRESS IS AS UNIQUE AS YOU ARE
In our brand salons you can order or make a Le Rina dress. Additional wishes of the bride become a creative challenge for the entire team. To do this, you just need to leave a request, indicating your wishes.