About us
Le Rina is an international brand that has specialized in the design and manufacture of high quality wedding, evening and children's dresses for 20 years.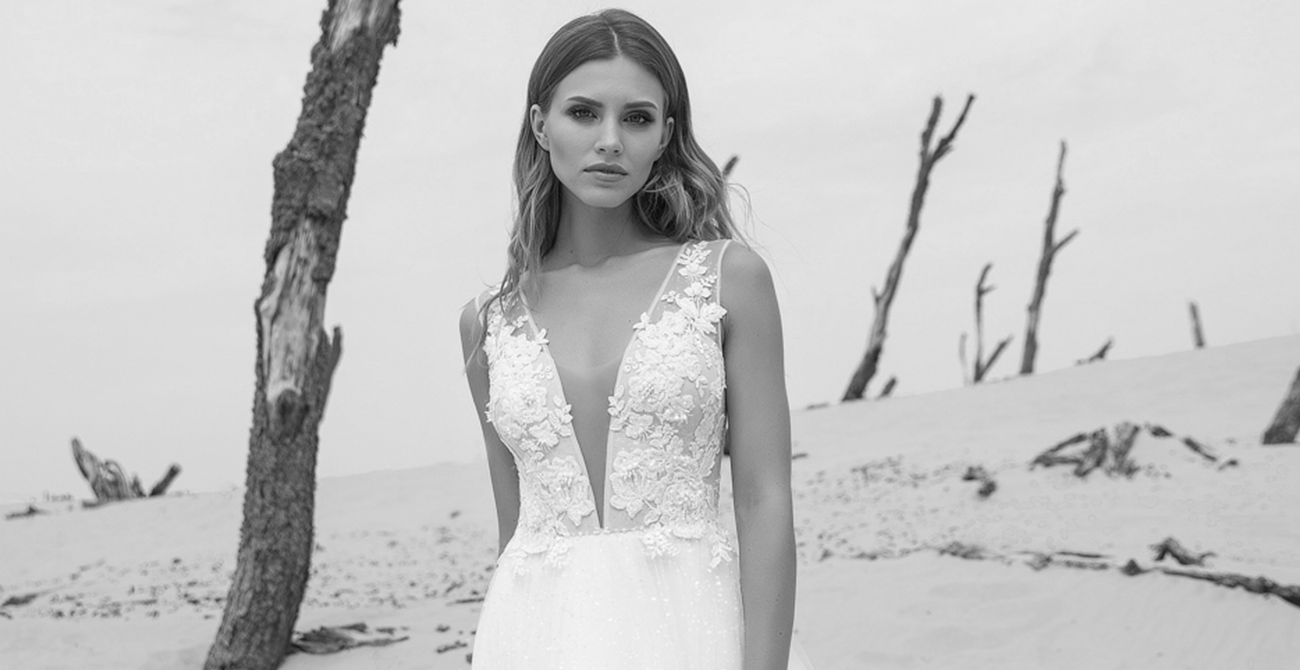 Le Rina wedding dresses are a unique embodiment of ideas created by the brand's stylists and brides, whose fantasies designers transform into the perfect dress. Le Rina is a family business that has become an atmospheric destination for thousands of brides. For 20 years, were the happy moments with the unique wedding dresses Le Rina and were accompanied by a grateful smile, leaving all over the world a piece of the spirit of the company and its values. The desire to create annual collections in which every modern bride will be irresistible never stops. The goal of our company is to create high quality products. By developing an international network of stores and partners, we strive to delight our customers with creations created by professionals in an atmosphere of creativity and love. Our mission is to inspire brides around the world and help them have an unforgettable day in their lives. Our own production allows us to realize the most daring wishes of the future bride. Thanks to our brand policy, we create high-quality dresses with the best materials at an affordable price. Following our family traditions, respecting the values of our company, we create reliability for our customers and partners.
History
Vladimir and Elena have successfully created their own brand, whose name is associated with female names: Elena and their two daughters: Valeria and Ksenia. The family-run business has become the embodiment of love and family traditions that today are the basis of all the collections of wedding, evening and children dresses.
2002
Brand foundation year Le Rina.
Participation in the exhibition "Wedding Fashion Moscow"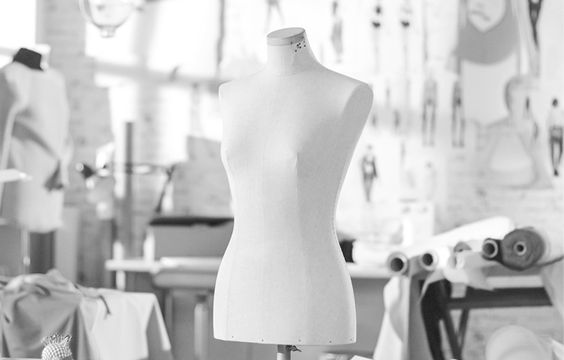 2003
Salon opening Le Rina in Brest.
Participation in the exhibition "Wedding Fashion Moscow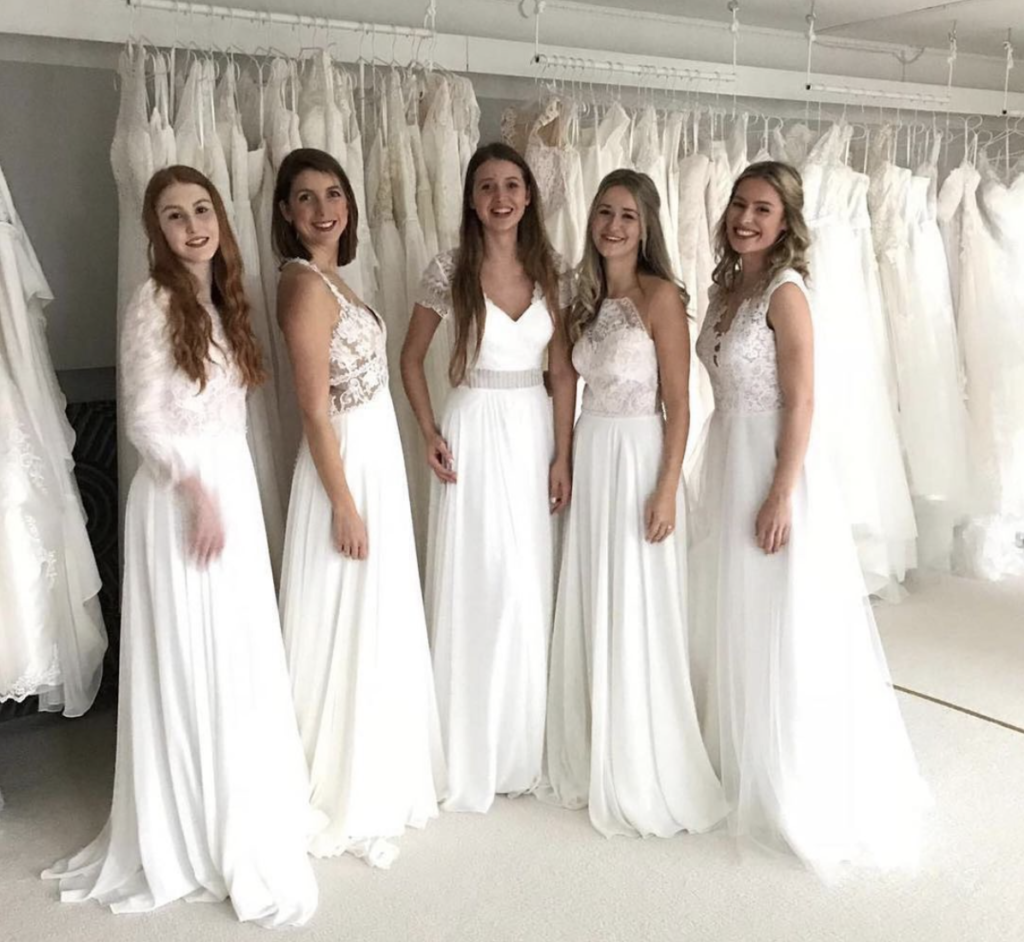 2004-2010
Participation in the exhibition "Wedding Fashion Moscow"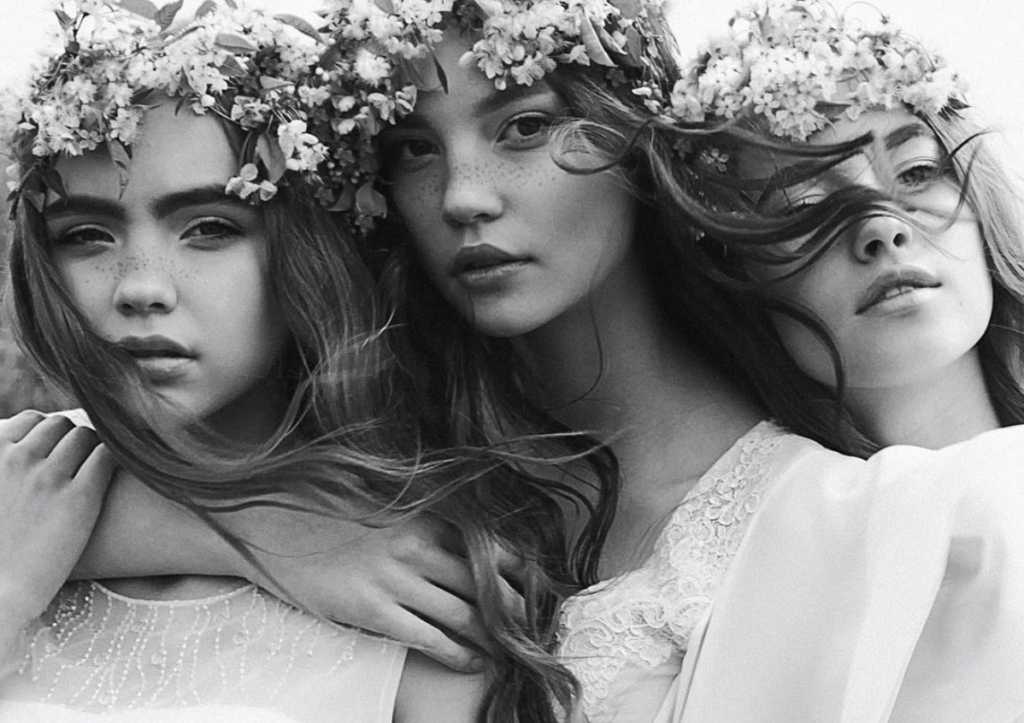 2011
Participation in the exhibitions "Wedding Fashion Moscow", Russia
"Warsaw Wedding Days Fairs", Poland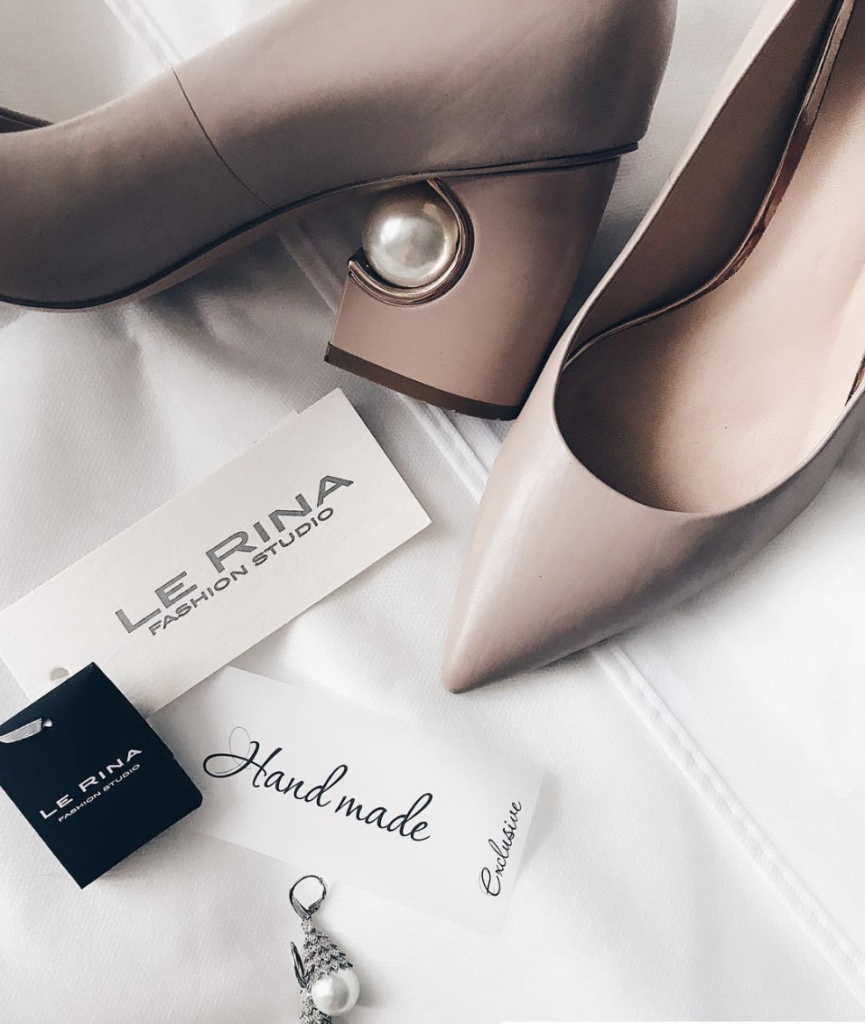 2012
Participation in the exhibitions "Wedding Fashion Moscow"
"European Bridal Week" Essen, Germany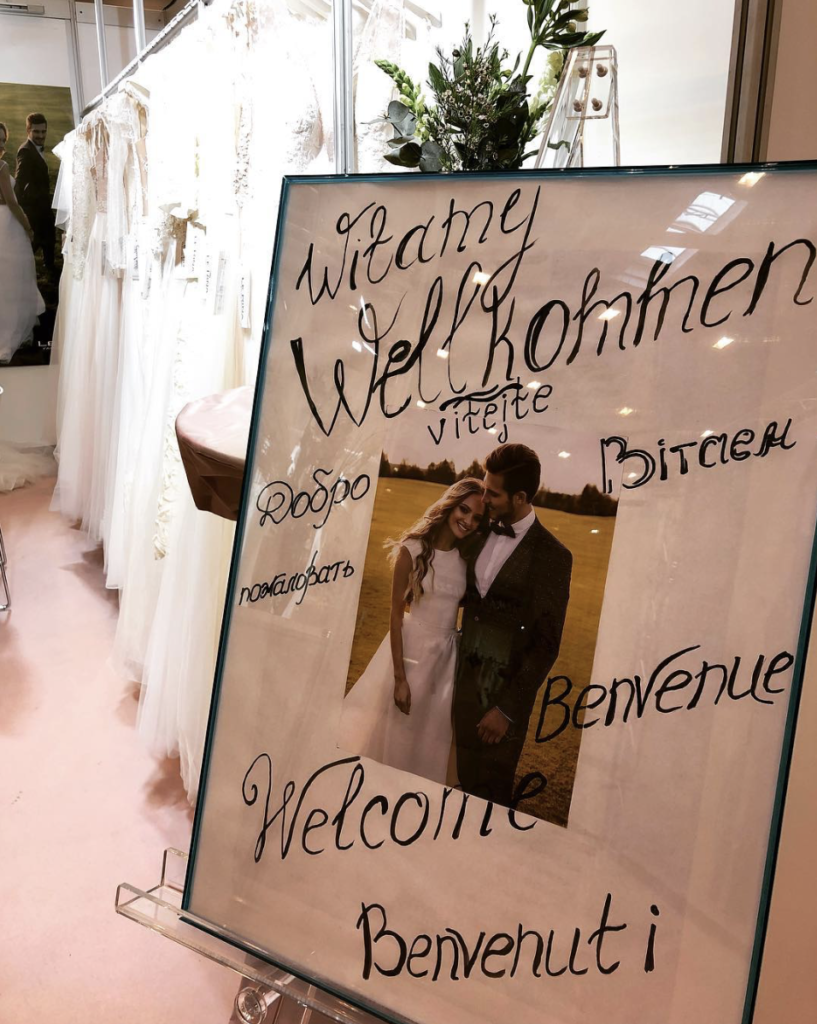 2013
Participation in the exhibitions "Wedding Fashion Moscow", Russia
"Warsaw Wedding Days Fairs", Poland
"European Bridal Week" Essen, Germany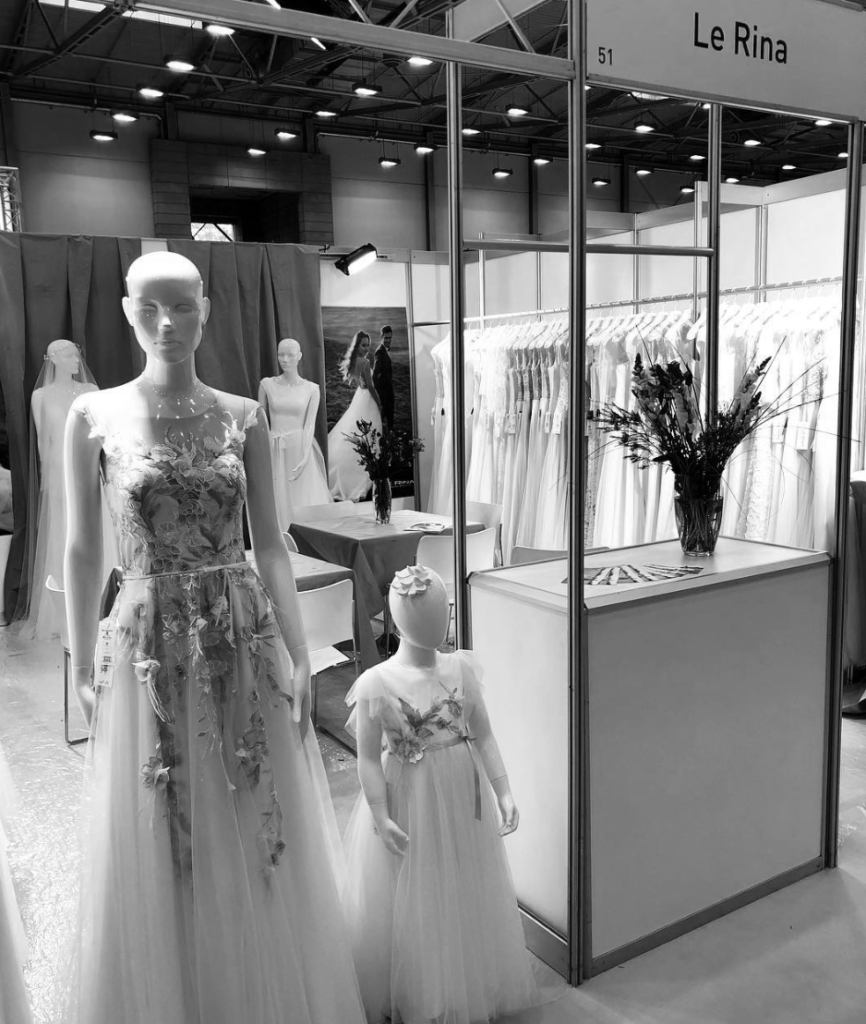 2014
Participation in the exhibitions "Wedding Fashion Moscow", Russia, "Warsaw Wedding Days Fairs", Poland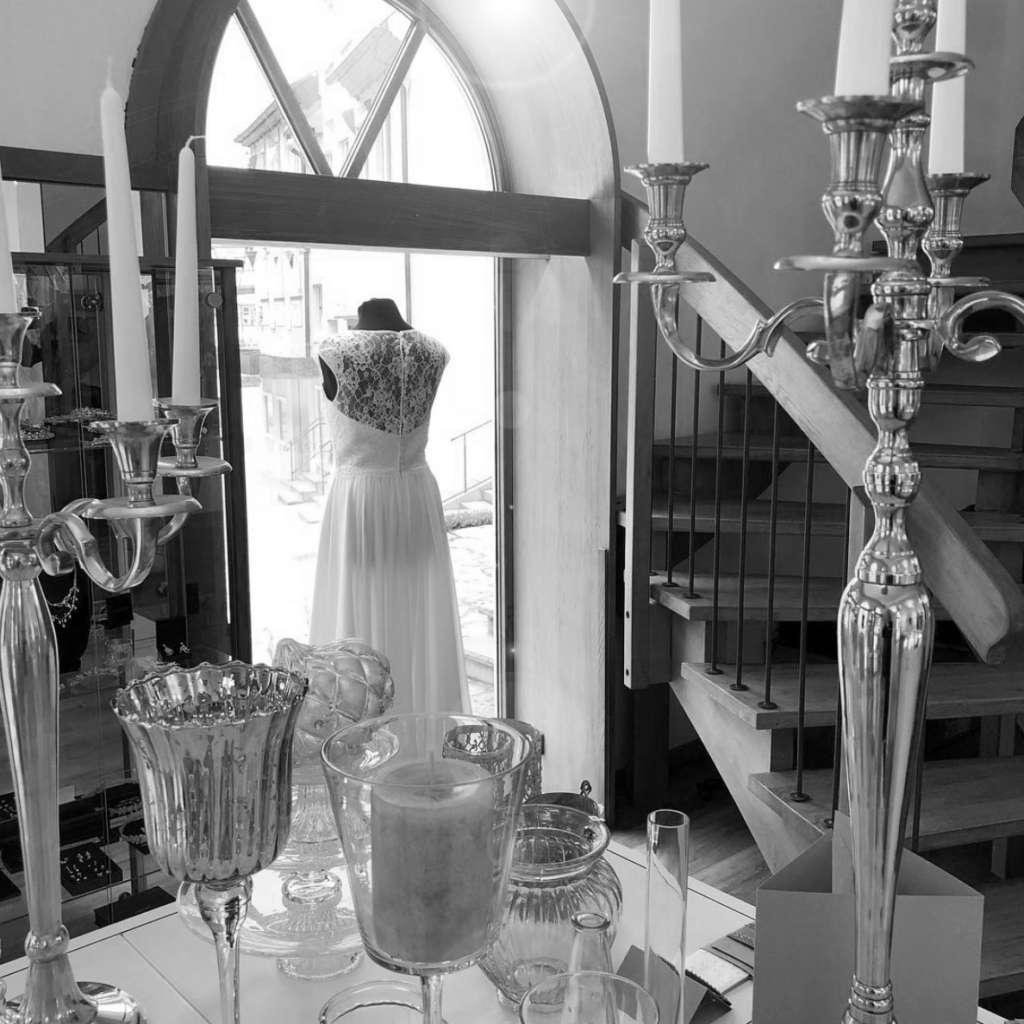 2015
Participation in the exhibition "Russian Wedding Fair" Moskow, Russia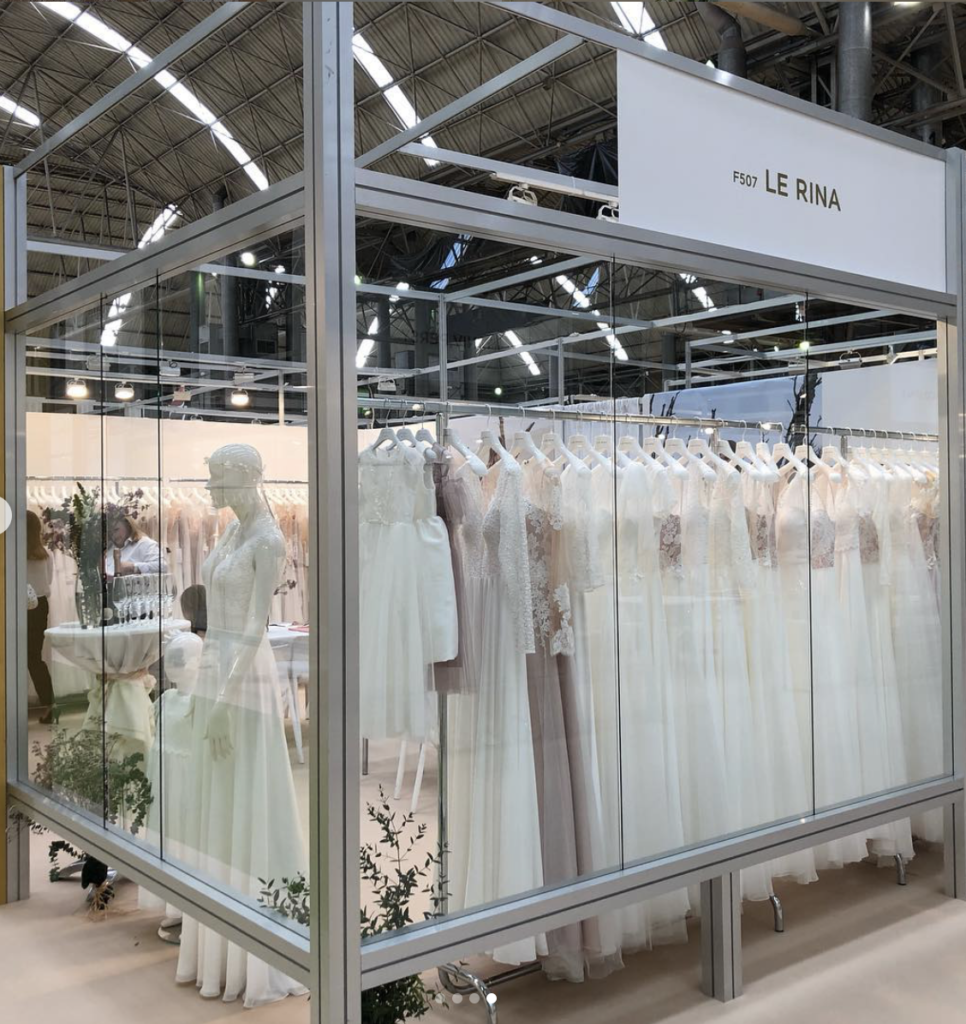 2018
Participation in the exhibition "European Bridal Week" Essen, Germany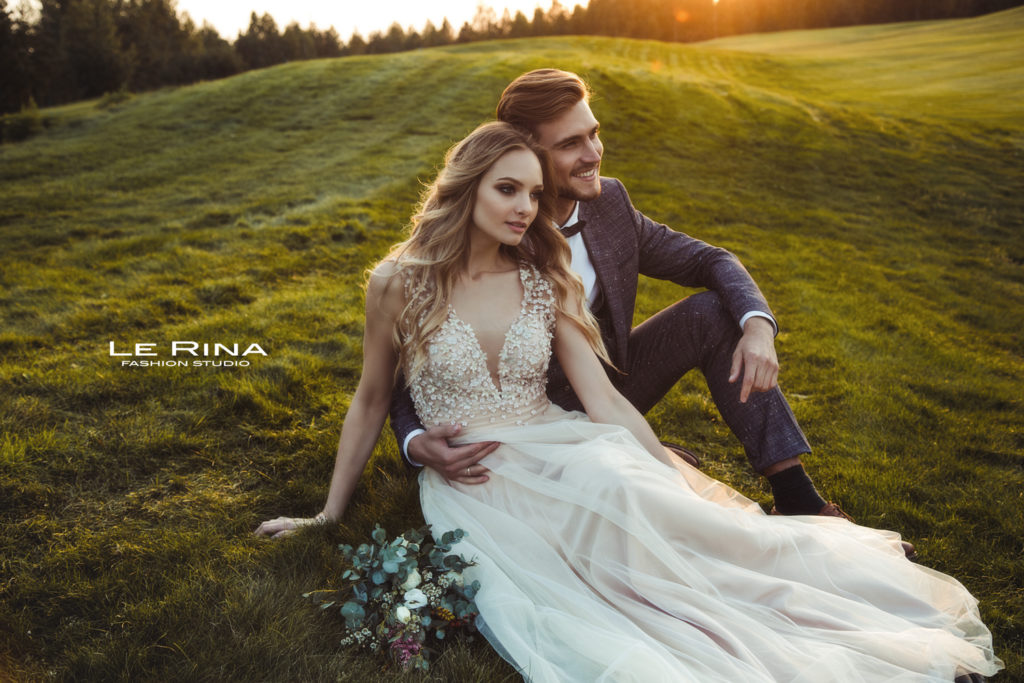 2019
Participation in the exhibition "Valmont Barcelona Bridal Fashion Week", Spain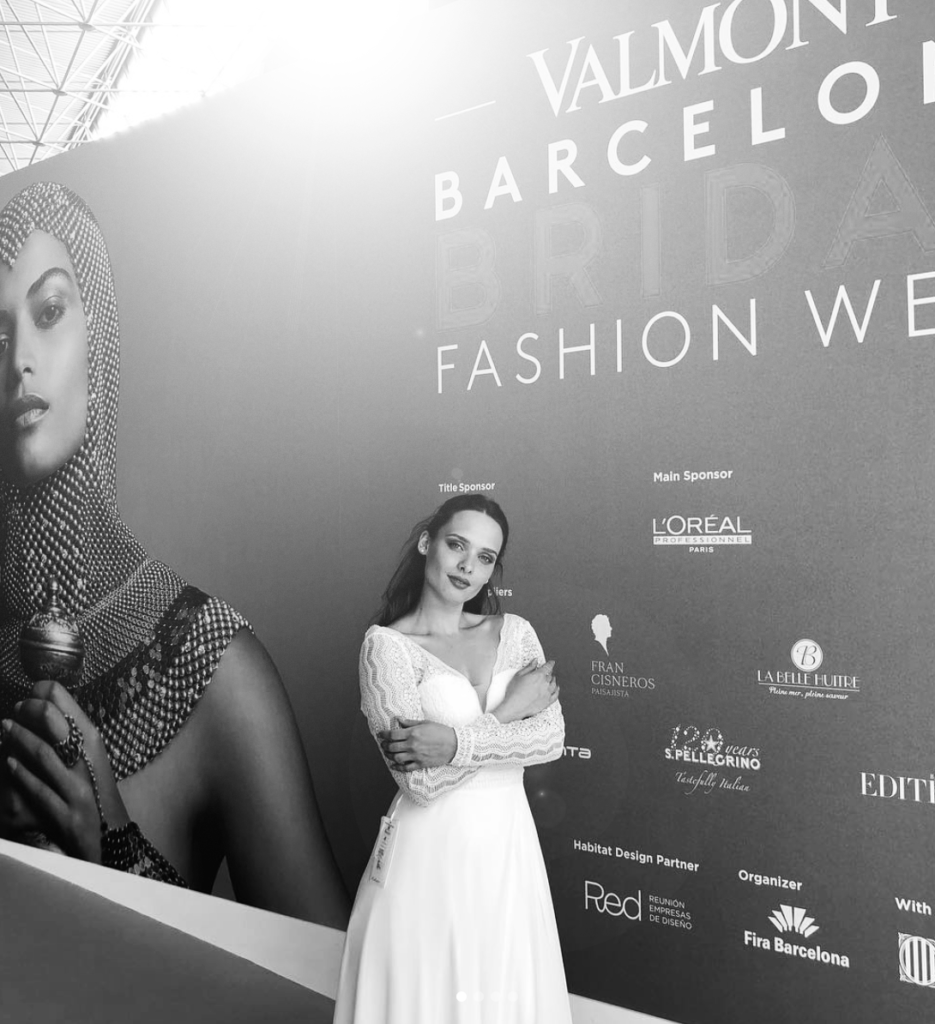 2022
Participation in the exhibition "European Bridal Week" Essen, Germany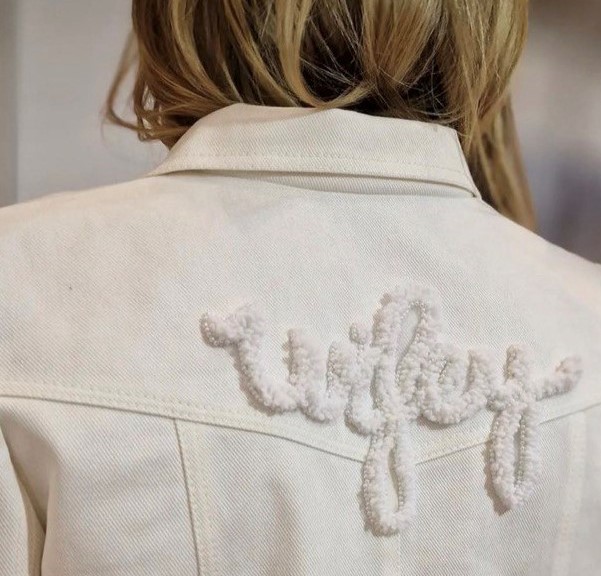 2023
Participation in the exhibition "European Bridal Week" Essen, Germany