COLLECTION 2023
WORTHY OF YOUR BEAUTY 
The collection, created by professional stylists and designers, will bring you the beauty of flowers, beads, rhinestones, sequins and pearls, concealing shimmer and mystery. All magically intertwined Delicate lace and connected in a harmonious way of dress for your happy moment.
Children dresses collection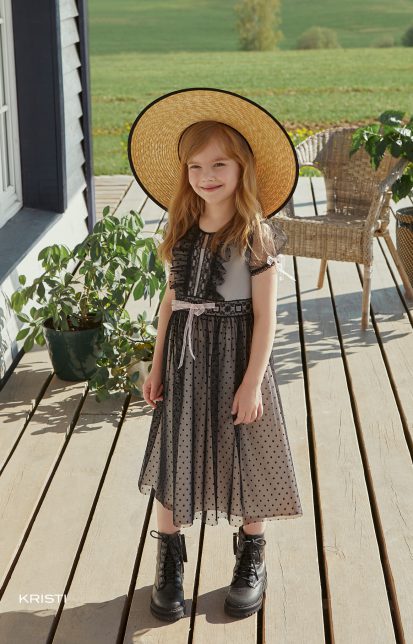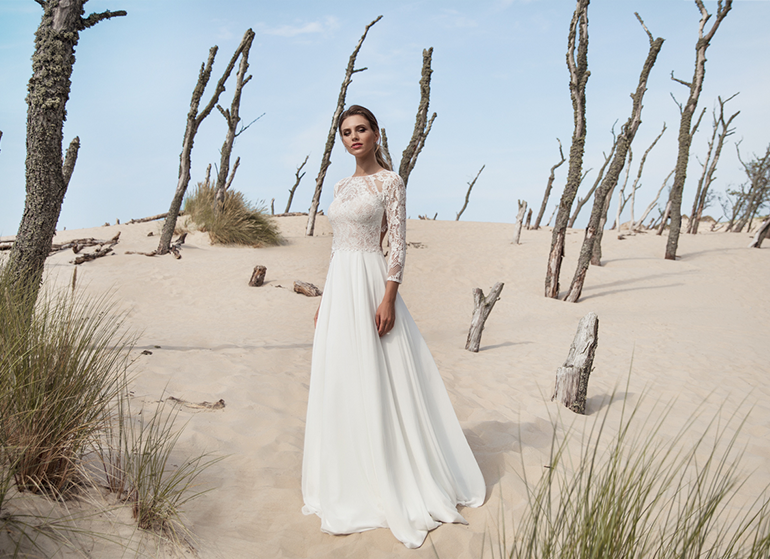 Instagram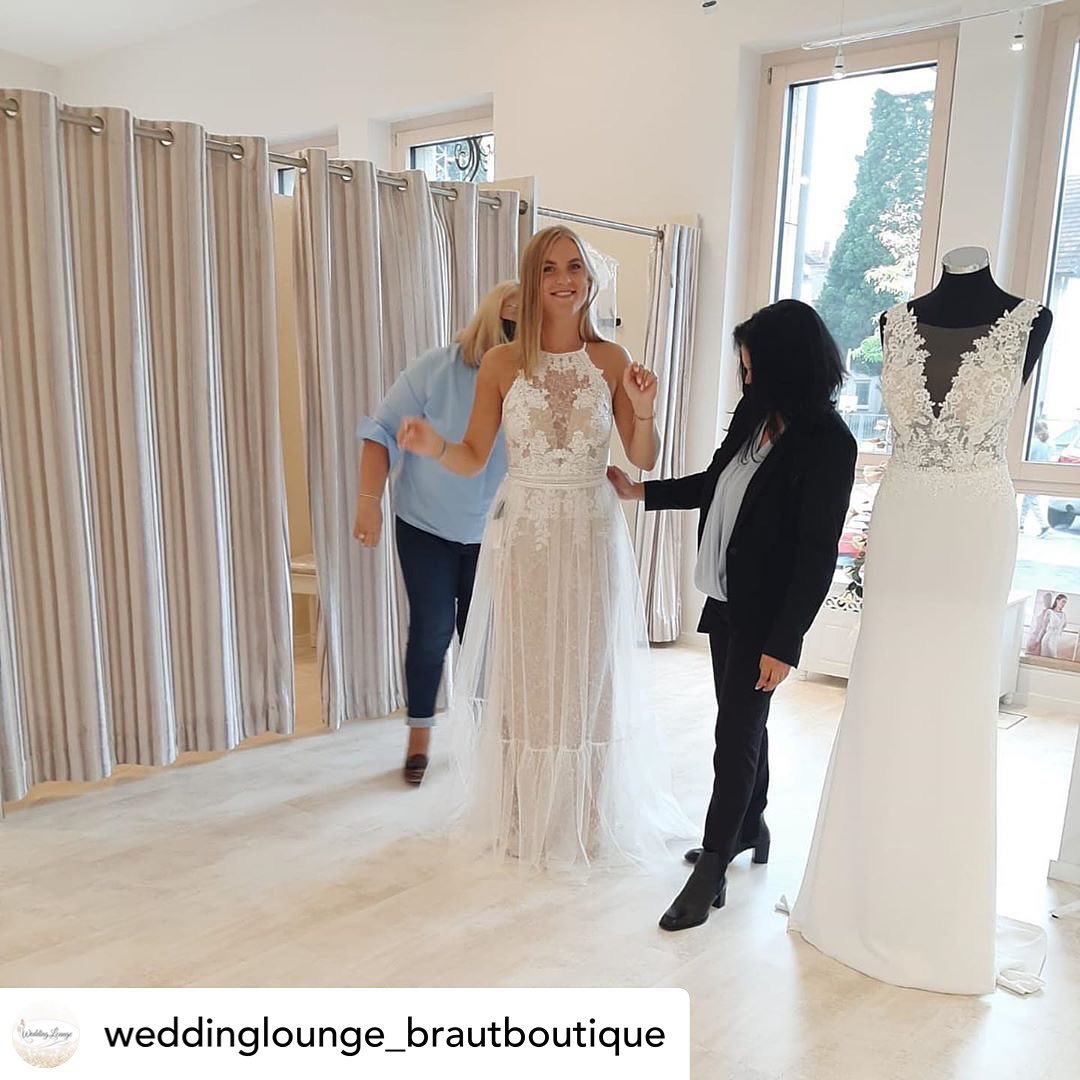 Thank you dear @weddinglounge_brautboutique for a successful meeting and pleasant cooperation ❤️ Posted @withregram • @weddinglounge_brautboutique...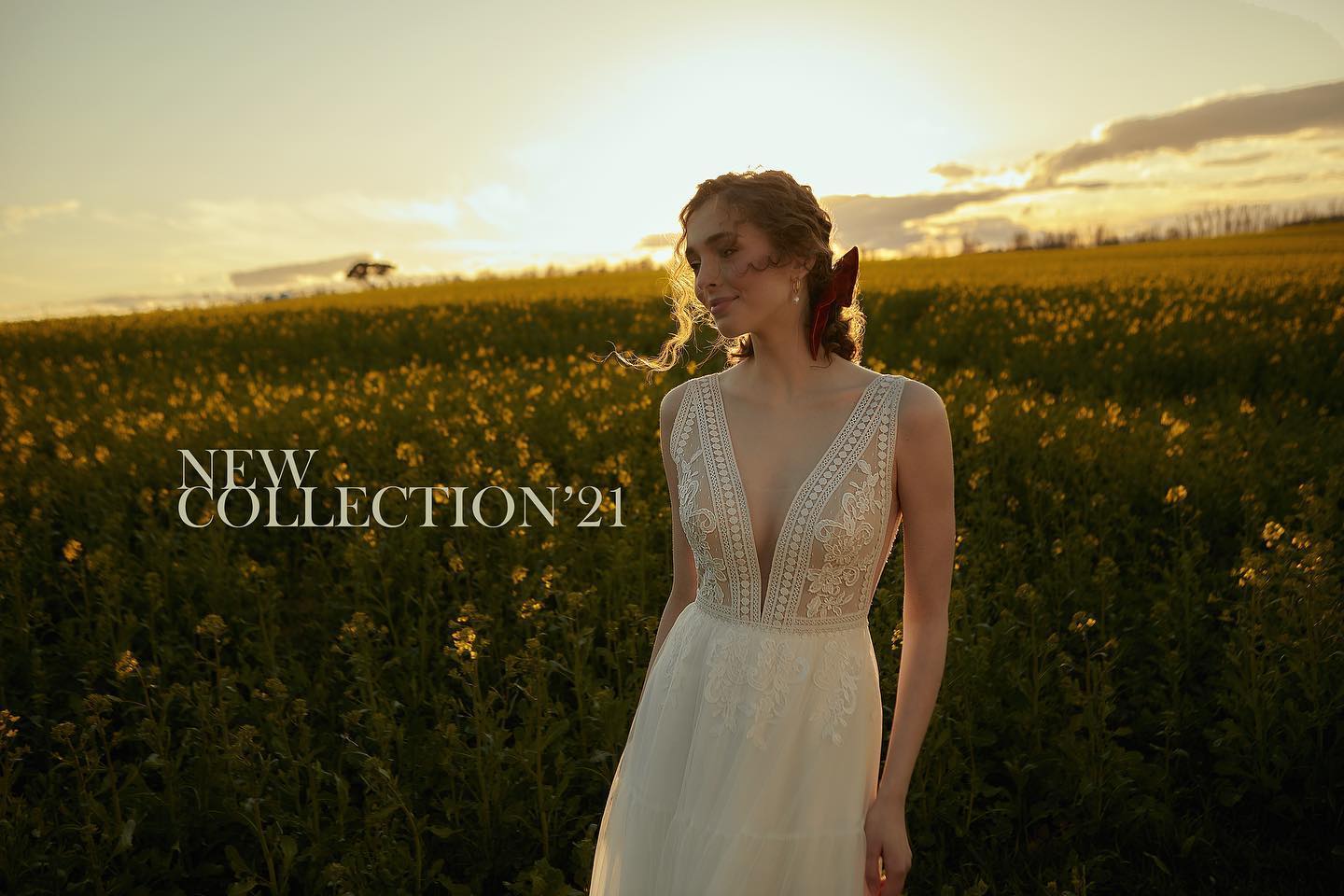 Are you ready ?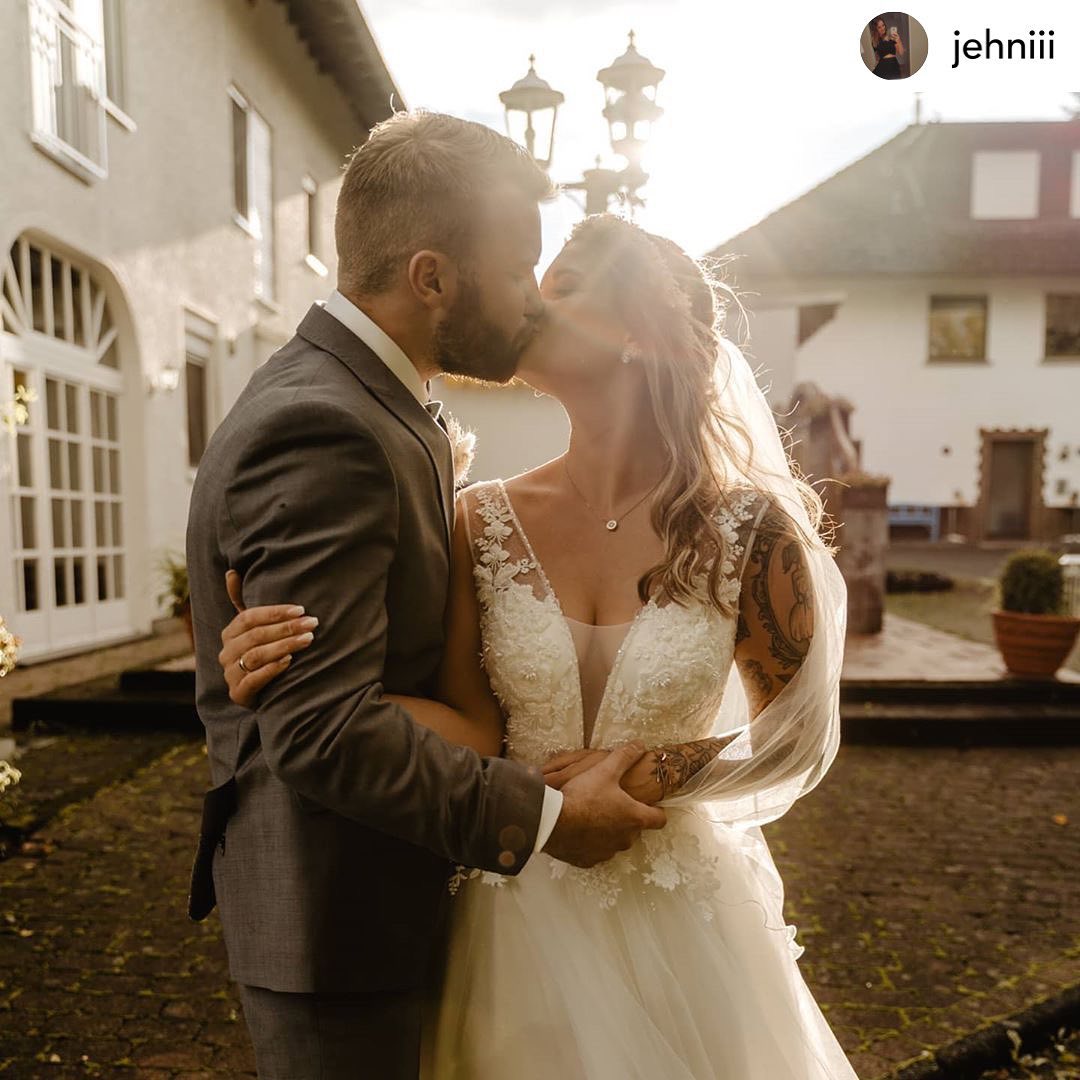 Our beautiful stylish bride ❤️ @lerina_fashion #lerina Posted @withregram • @jehniii Danke, dass ihr unseren schönsten Tag begleitet habt @anniundka...