COLLECTION 2022
WORTHY OF YOUR BEAUTY 
The collection, created by professional stylists and designers, will bring you the beauty of flowers, beads, rhinestones, sequins and pearls, concealing shimmer and mystery. All magically intertwined Delicate lace and connected in a harmonious way of dress for your happy moment.
Wedding dresses Collection 2022
Evening dresses collection
Children dresses collection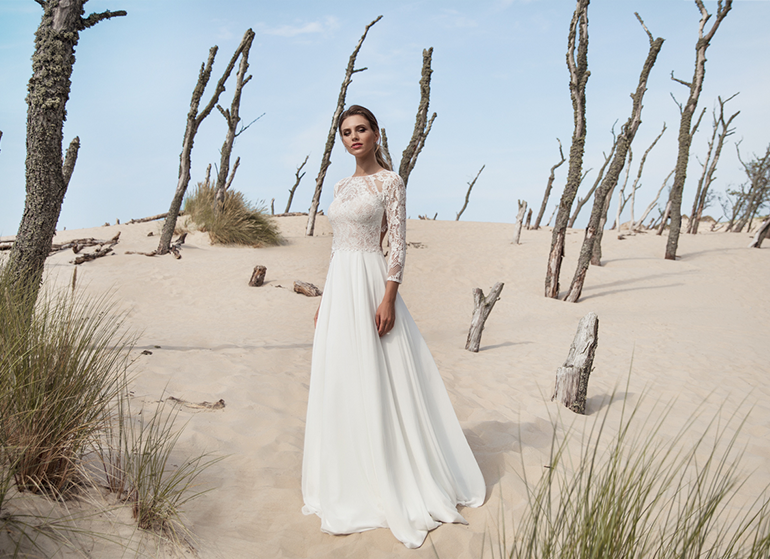 "Women of any size and of any age can look great.
The main thing is to choose the right clothes. " Evelina Khromchenko
Since 2002, we have been creating collections of dresses for you, inspired by your beauty and positive emotions. Stylish and sophisticated, bold and cheerful, we make you even more happy.
Our dresses, made only from quality materials, will give you a wonderful sense of grandeur and grace. Emphasizing your beauty and personality, we strive for elegance, creating modern dresses, timeless.
Discover
Instagram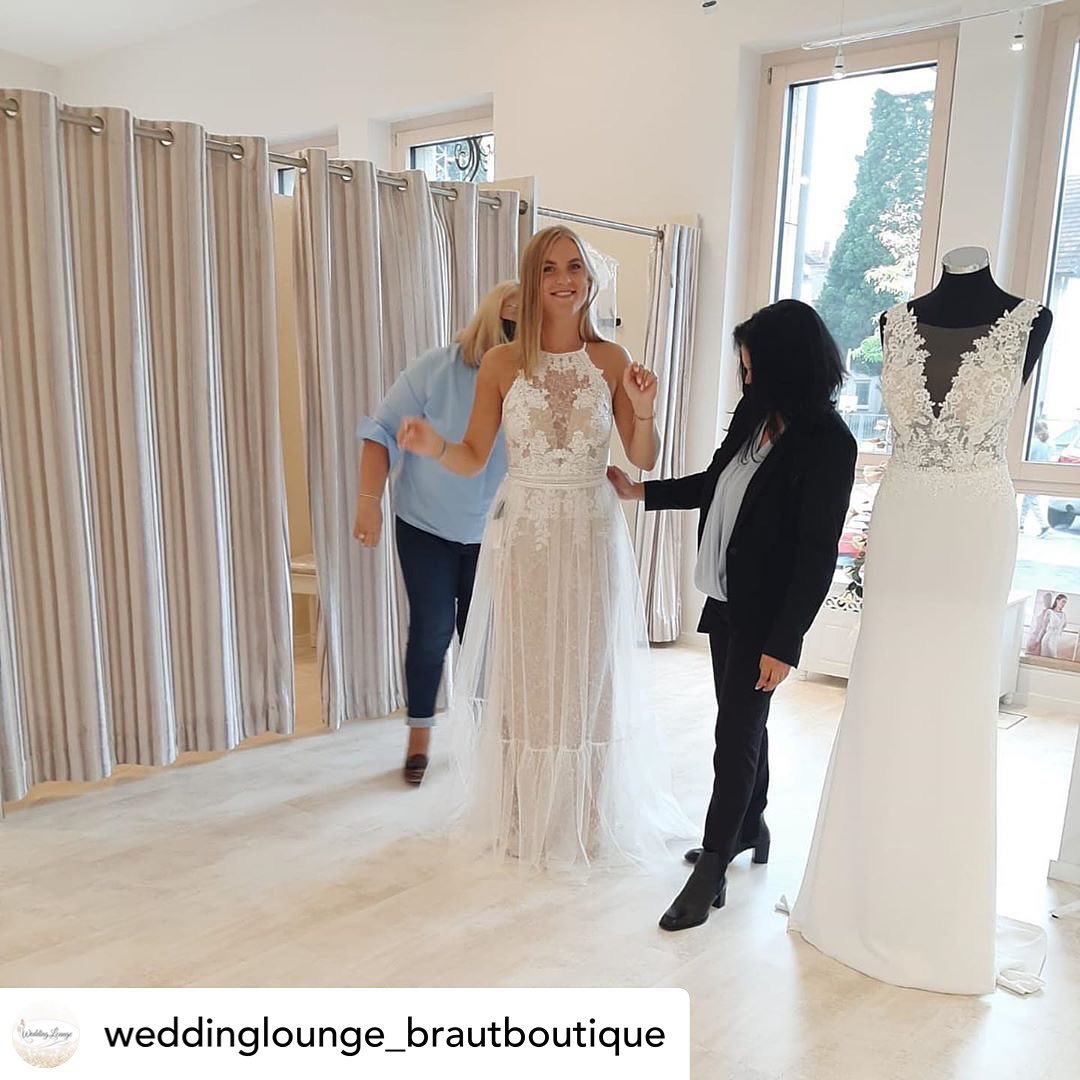 Thank you dear @weddinglounge_brautboutique for a successful meeting and pleasant cooperation ❤️ Posted @withregram • @weddinglounge_brautboutique...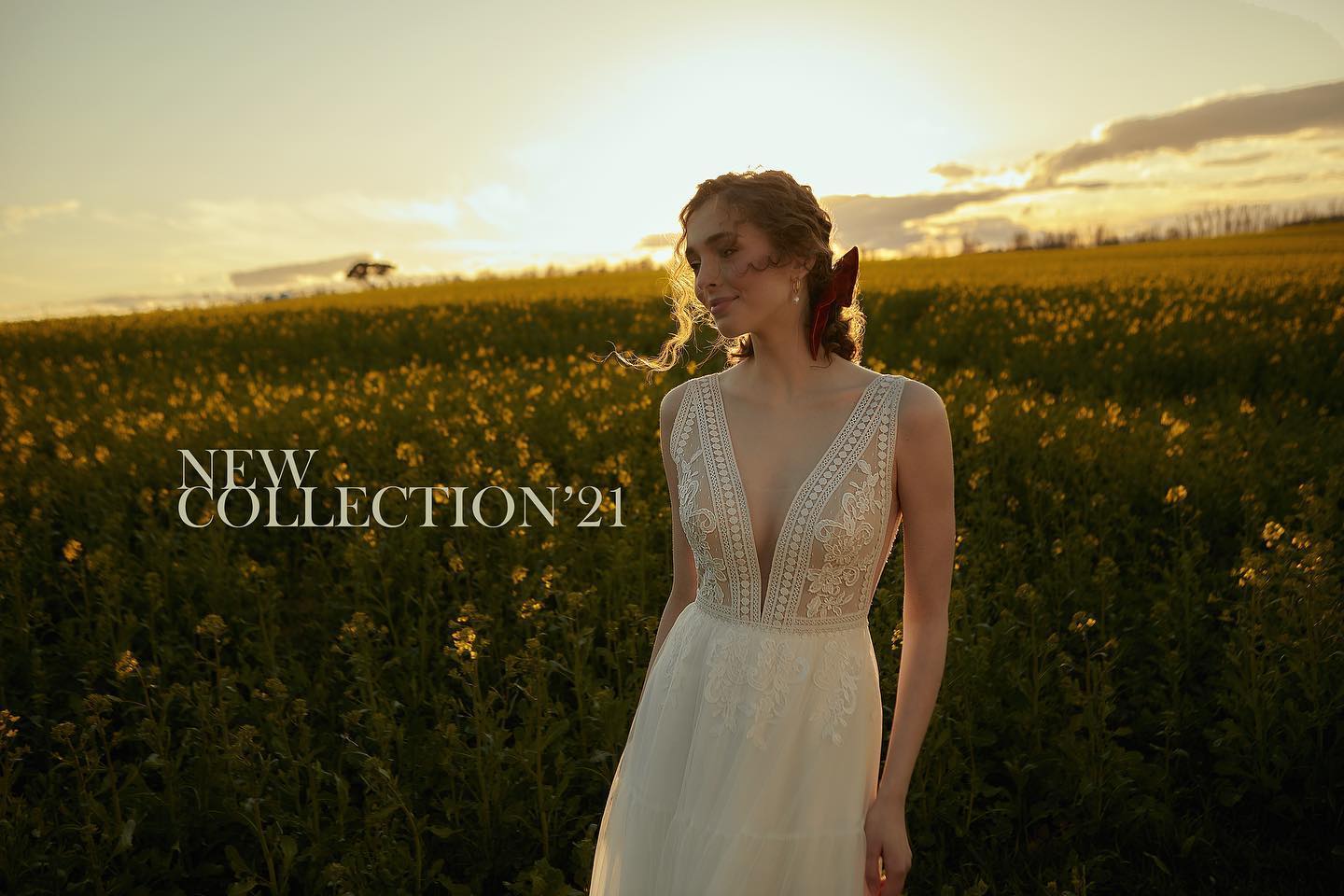 Are you ready ?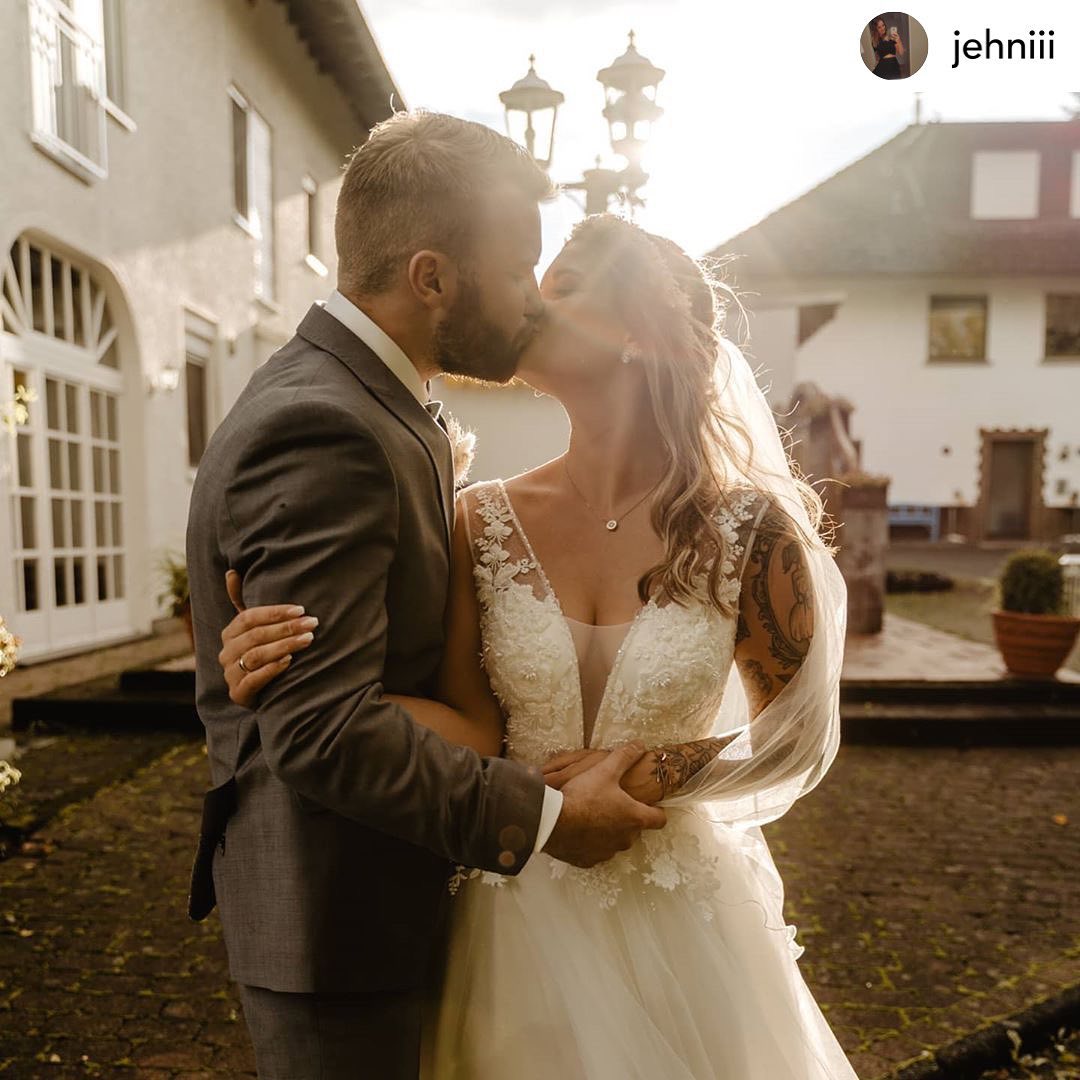 Our beautiful stylish bride ❤️ @lerina_fashion #lerina Posted @withregram • @jehniii Danke, dass ihr unseren schönsten Tag begleitet habt @anniundka...
We can do everything that our client want